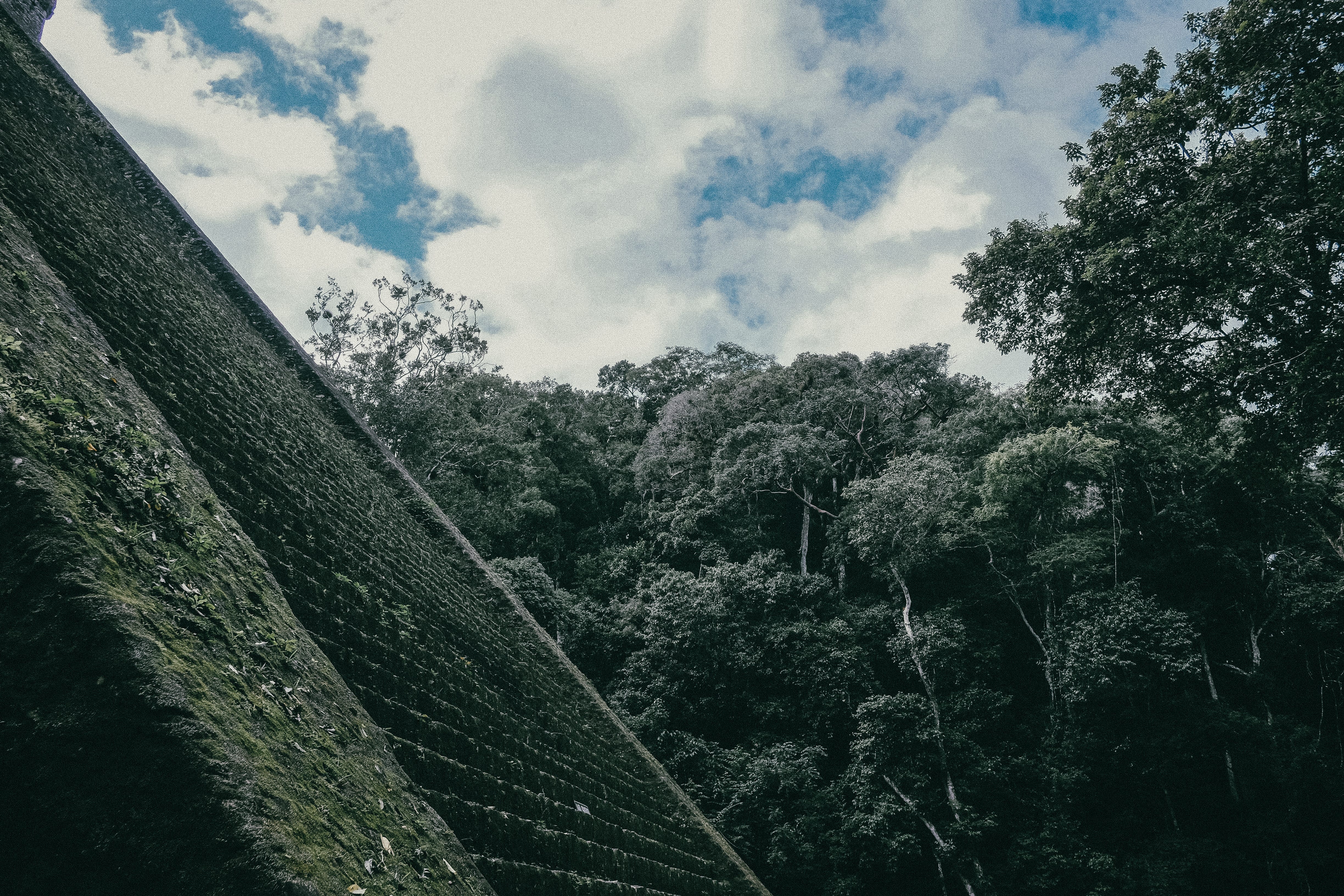 April 13, 2020

In the past two weeks many of my clients – directors, managers and entrepreneurs alike – have been struggling with feelings such as sadness, anger, frustration, and confusion to name just a few. Amid this blend of strong feelings the wish for happiness emerges seemingly stronger than ever. How can we pursue our own happiness in the middle of a pandemic knowing that nothing will ever be quite the way it was before?
I have recently joined a brilliant online course by Yale professor Laurie R. Santos about the "Science of Well-being" and in a nutshell the course looks at what makes us happy and what we can do to increase our own happiness. I will not give you a summary of this course here because firstly I don't think anything I would write would do the course any justice (and I definitely think it is worthwhile to do the online course yourself) and secondly because I have enriched it with my clients' feedback of what has proven successful for them during coaching.
I believe there are 5 steps to true happiness:


Appreciate the little things in life
Be mindful with yourself
Have meaningful connections
Take small steps and develop a routine
You hold the key to your own happiness
1. Appreciate the little things in life
It is the little things in life: that perfect cup of tea, a kid's giggles while "hiding" under a blanket during hide and seek, a clear morning outside when everything is still quite and peaceful. What is needed? Be mindful and pause for a moment, taking in the beauty and wonder of that moment, enjoying every minute of it and being grateful that you may experience this.
2. Be mindful with yourself
Treat yourself, your mental as well as you physical health as your most treasured possession and do everything in your power to enhance it. What is needed for that? Enough sleep, a healthy diet, regular exercise, mental stimuli and mental relaxation such as can be achieved through meditation. Include mindfulness into your life (at least for a certain time every day) to be fully present in your life here and now.
3. Have meaningful connections
Build and maintain meaningful personal connections to people who are important to you and whom you can rely on. Having a real conversation with a friend and being truly present in the moment is priceless in a society where we multitask while sending a quick text message to people.
4. Take small steps and develop a routine
All of that sounds easy and too mundane? Well, good! In a next step all you need to do is to pick out as many of the above activities/items, practice them every day, track them, and then incorporate it into every day.
5. You hold the key to your own happiness
So often we are our biggest critic and saboteur. Even if it is easier to say and believe that others or the circumstances are the reasons why you are not happy. The truth is, how you deal with it, what you make of it and how you let yourself feel is up to you.
So why not start your pursuit of happiness today?