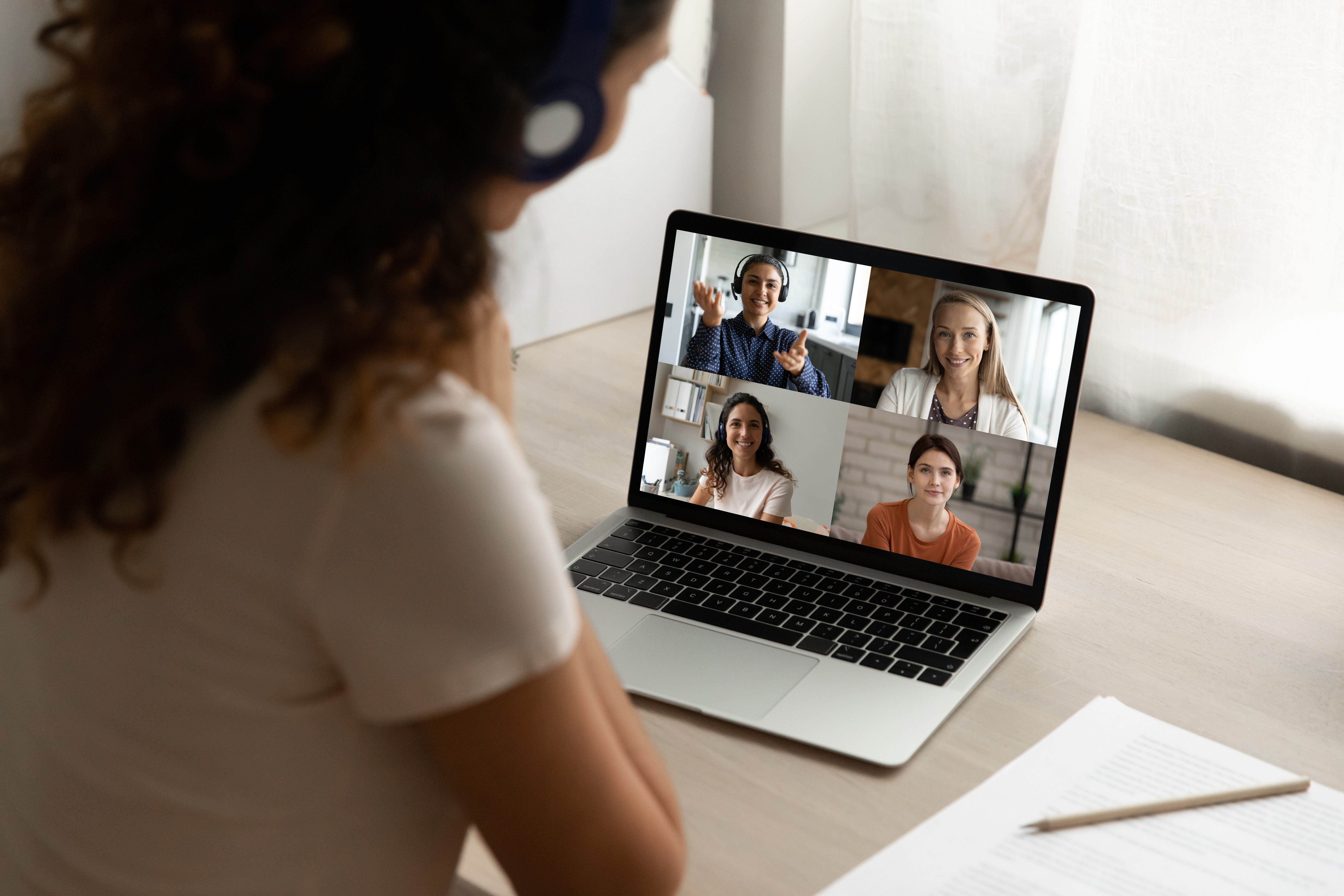 6 WEEKS MENTAL FITNESS BOOTCAMP
This coaching program merges the latest breakthroughs in neuroscience, cognitive & positive psychology and performance science so that you will:


perform better
feel less stressed and consistently happy
improve relationships
What's in it for you?
Are you keen to:
Increase your performance and reach your potential?
Become more resilient?
Experience a calm and focused mind?
Build sustainable habits?
Emerge as a more authentic leader?
Build stronger relationships?
If you have answered YES to ANY of the above questions, then this program is for you!
How does the program work?
It's a 6 week mental fitness bootcamp
Daily exercises in the App
Weekly facilitated group coaching calls
1 individual coaching session
Why is it successful?
You will train & build up "mental muscles"
You will learn to intercept your saboteurs
The group coaching together with other participants ensures accountability
Enroll in the Mental Fitness Bootcamp today!
100% Risk-Free Guarantee
You might be skeptical that you can achieve a lasting behavioral change. That is totally understandable! You need to experience this program for yourself to feel it and to believe in it. That's why there is a 30-day money back guarantee. If you are not 100% satisfied during the first 30 days of this program, you can simply send an email and you will receive a full refund. No questions asked.
Women entrepreneurs
Are you a woman entrepreneur or a successful businesswoman interested in starting your own business? Find out how to apply for my $100.000 grant for supporting women entrepreneurs!