Women Entrepreneurs - I've got your back!
I am passionate about supporting women in their journey of starting and running their own business. I still remember vividly the obstacles I had to overcome when starting my first business 20 years ago - a lot has changed since and many things have remained challenging for women. Since then I have successfully started 4 companies and am currently in the process of founding another one.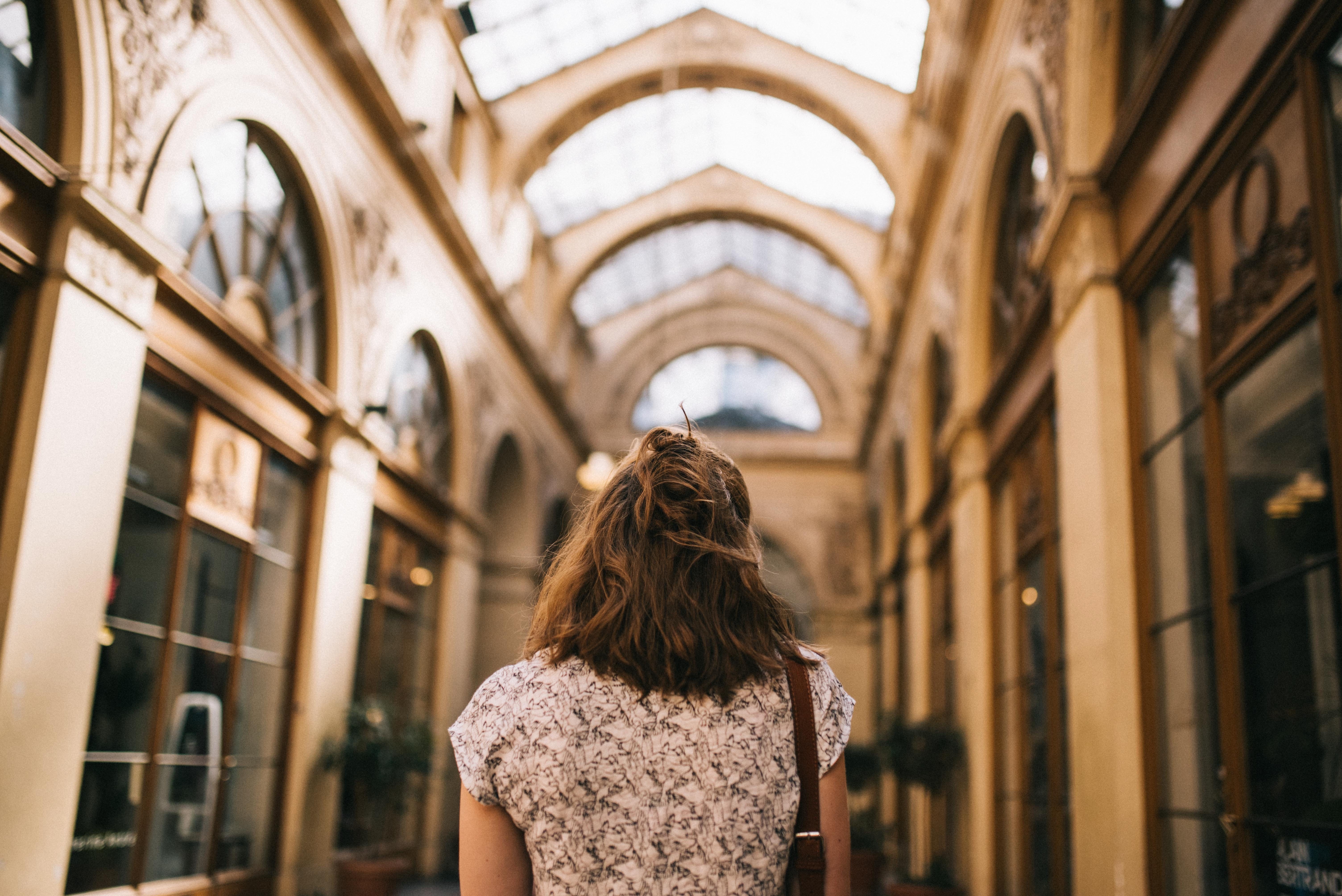 $100.000 Grant for Women Entrepreneurs
Have you recently started your own company or are you thinking about it, but are not sure if you have what it takes to go through with it? Are you sick and tired of corporate politics and do you simply want the best products and services for your clients and support your team in their own growth and development? Are you looking back at a track record of having a successful corporate career and wonder what is next? Do you have the know-how and skills to launch better products and services than are currently on the market but feel like an imposter to believe in yourself and need that extra push to go the next step and leave your well-paid corporate career? Do you ever feel guilty about how you allocate your time between your family, your career, and dreaming about taking your own business ideas to the next level so that you can live the fulfilled life that you have always aspired to lead? Do you sometimes feel like you are alone in this and would like the support of others?
I have been there! I know how hard it can be to leave behind a successful business career with a solid income and to plunge into the unknown of running your own company. I have had the self-doubts about whether or not the decisions I am about to make will be the right ones for everyone involved. At times I was not sure that I had the stamina needed to go through some rough patches. And I know how rewarding it is to be your own boss and to harvest the fruit that you have planted yourself.

According to a recent analysis of the Global Entrepreneurship Monitor, in Europe and North America men are twice as likely to be an entrepreneurs than women. In addition a study published 2019 by the JPMorgan Chase Institute discovered that in the United states "women-owned businesses have lower revenues, experience slower growth and are less likely to receive external financing than their male counterparts."

I believe that women have what it takes to design and deliver innovative solutions that create a superior customer experience resulting in lasting customer relationships while at the same time showing up as inspirational leaders who lead by example and set the basis for trust and personal growth for their team.
What can you expect from the Mental Fitness Bootcamp as a fempreneur or mompreneur?
I will challenge you to overcome your imposter syndrome and become the confident Superwoman that you can be both professionally and in your private life.
You will find a new sense of purpose and constant happiness when you have built up the mental muscles to bring your business to success and at the same be the mother and role model you dream to be.
You will be empowered to take decisions on how to bring your business to the next level and your performance while maintaining your integrity and fostering a harmonious relationship with your children.
You will spend some quality time with yourself to reflect and focus how to proceed with your business all while freeing up more quality time for your family and loved ones.
I want to drastically accelerate my impact in working with women entrepreneurs by removing the current financial barriers and thus waiving the fee of $1.250 for the program.
The Program can empower you to:
perform better while working less hard,
feel less stressed, more peace, and consistent happiness, even in tough times,
improve relationships and be able to handle conflicts in ways that deepen trust and harmony.
What do you need to commit to?
6 weeks of rigorous work
Work daily on mental muscle building
Use the app to guide your daily practices for 15 minutes per day
Watch a weekly video
Attend the weekly pod meetings
Be curious to discover more about yourself
Who is eligible for the 100.000 grant?
Mompreneurs who would like to take their business to the next level while maintaining their integrity and fostering a harmonious relationship with their children.
Businesswomen who would like to overcome their imposter syndrome and become confident Superwomen ready to start their own business.
Fempreneurs who are serious and ready to invest in themselves to regain more freedom and self-determination in order to drive their business.
** Update: Current slots for the program have been filled for August 2021 **
** Waiting list for September 2021 is open! **
** Please apply to be part of the next group to receive the grant **
Sign up for the Women Entrepreneur Grant
Please let me know why you are interested in the Program and why you think you qualify for the grant!